With BitoEX Debit Card, Gede Resolved Her Emergency Use
Gede's Little Son, who is in Indonesian, was hospitalized due to high fever in the midnight. Gede's Family didn't have money for urgent need, and she couldn't go to remit by bank due to closed hours. Gede was so worried as an ant on a hot pot, and she really didn't know what to do. Fortunately Gede's husband reminded her that she had applied for BitoEX Debit Card. Gede rushed to a convenience store downstairs and bought BTC to add value to her BitoEX Debit Card. Gede's husband received the money by ATM soon. Her son was recovery, so Gede stopped crying at last.
Thereafter, Gede does not rush to banks for remitting money home. She goes to convenience stores to do that as they are her personal bank cashiers. She can buy BTC to add value in her debit card at 24/7. Change, and it was starting from that momentum.
APPLY NOW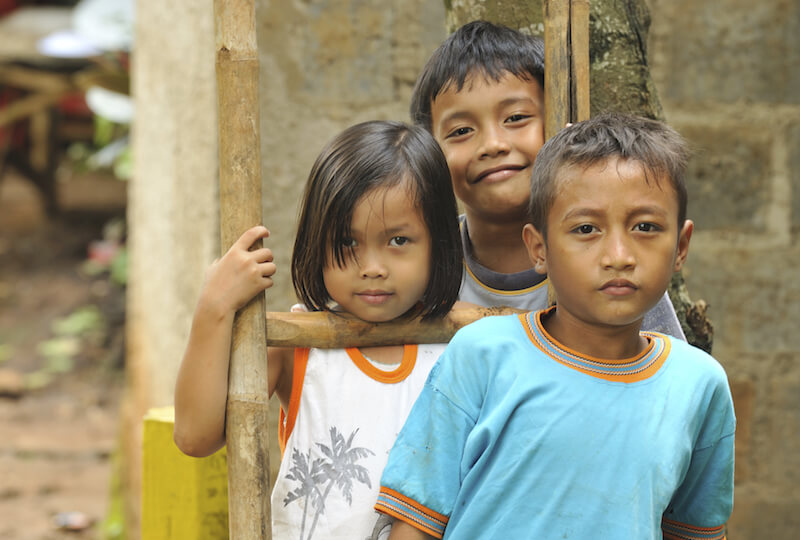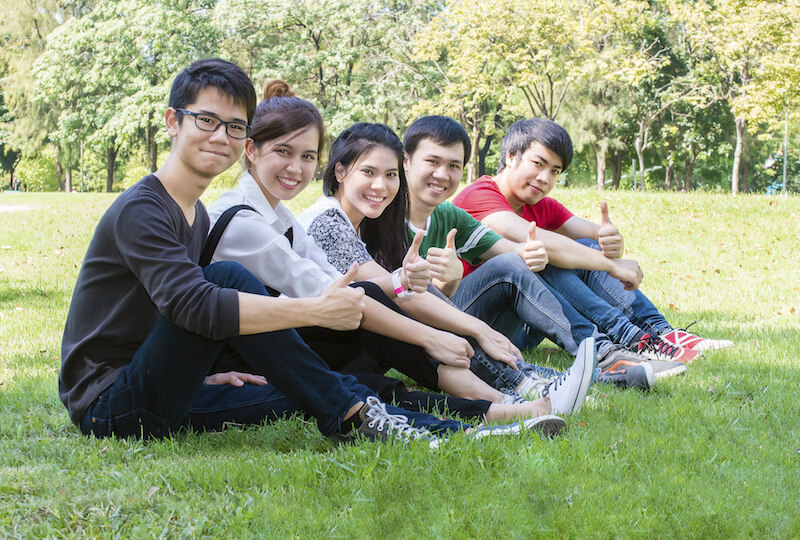 With BitoEX Debit Card, Ya-Xiang Studied Aboard Safely
Ya-Xiang planned to study aboard in Europe. He worried that so much money with him could be in danger in Europe. More importantly, it was very inconvenient and high risk for Ya-Xiang to exchange currency in Europe , where some exchange centers could offer counterfeit currency. Ya-Xiang discussed it with his friends and found out the issues could be resolved by BitoEX Debit Card. The card could be accepted at B&M stores as well as global ATMs for cash out. It would be more benefits for Ya-Xiang that his Family could assist to add value of the card via Taiwan's convenience stores. Ya-Xiang happily took BitoEX Debit Card with him and went travelling in Europe.
Thereafter, Ya-Xiang worries no more being cheaed by exchanging money in Europe. Change, and it is starting from the momentum.
APPLY NOW
Integrated Services of Cash Flows
You can add value to BitoEX Debit Card by BTC, and you can do that on line or even at B&M stores at any time. BitoEX exclusively offers buying BTC in convenience stores 24/7, and it also offers web ATM to buy BTC. BitoEX integrates BTC with banking serivers in the fin-tech system, so you enjoy your global consumptions without national borders.
High Security
BitoEX Debit Card is a financially professional Cross-border card with a chip inside. Every personal account is deposited in the professional bank in UK. With a chip inside the card, you can consume O2O stores as well as withdraw fiat currencies in the world with full-fledged security.
Easy Cash out / Consumption Globally
BitoEX Debit Card is accepted by 29 million VISA merchant stores. You can withdraw fiat currencies by global ATMs and it is not limited by banking hours. It's simply Easy to be consumed at overseas merchant stores. The application procedures of the card is quick and easy on line.